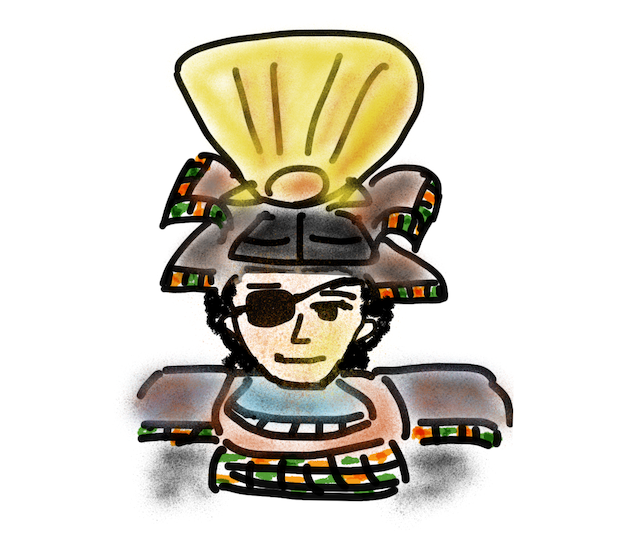 Our newly created mascot, Captain Tiapana is a young leader of Murakami Kaizoku (Pirates) donning a samurai helmet with a scallop ornament.
キャプテン・ティアパナ
村上海賊の若き頭領のイメージで、イメージ・キャラクターを作ってみました。因島に伝わる大きな帆立貝をかたどった兜をかぶらせてみました。
Kāpene Tiapapa
Ko Kāpene Tiapana tā mātou kiripuaki waimarie. Ko te rangatira rangatahi ia i tētahi rōpū o Te Taua Moana o Murakami. Ka mauria te pōtae mārō o te tipa e ia.