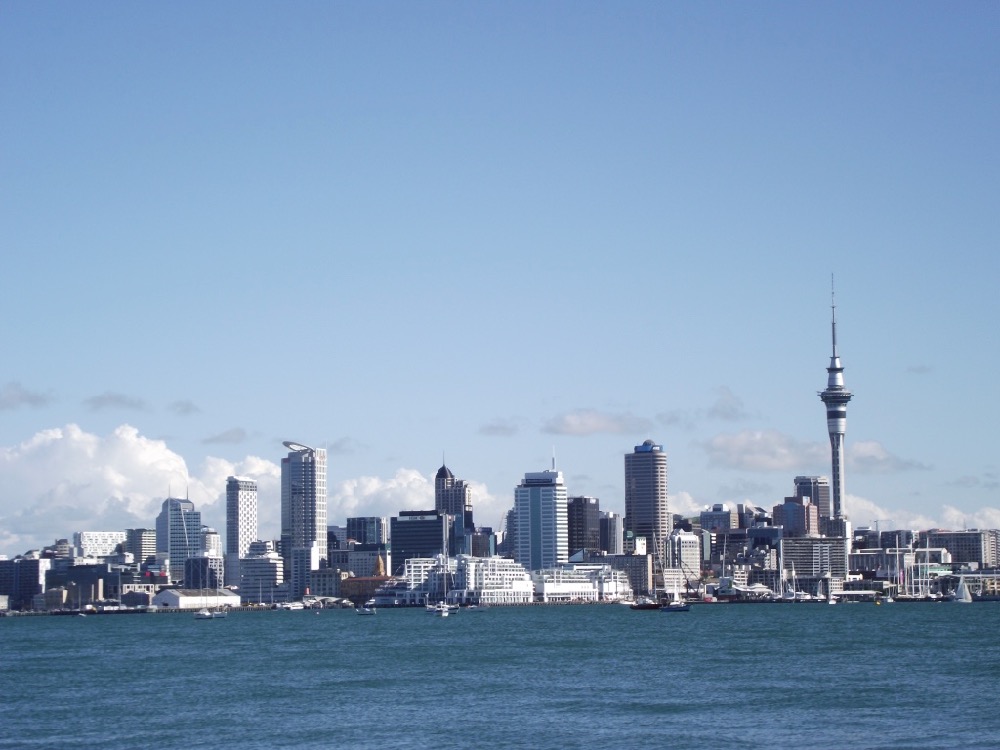 We are providing information about eHealth, cloud services, virtual reality and seafaring cultures in three languages: English, Japanese and Te Reo Māori.
Tiapana ICT へようこそ。当社は、eHealth、クラウドサービス、バーチャルリアリティ、そして海洋文化について、英語、日本語、マーオリ語の 3 言語で情報発信を行っています。
Nau mai, haere mai ki Tiapana ICT. E kōrero ana mātou i te ī-Hauora me te kapua taupānga me te motuhenga mariko me ngā ahurea moana i ngā reo e toru: te reo Ingarihi me te reo Hapani me te reo Māori.