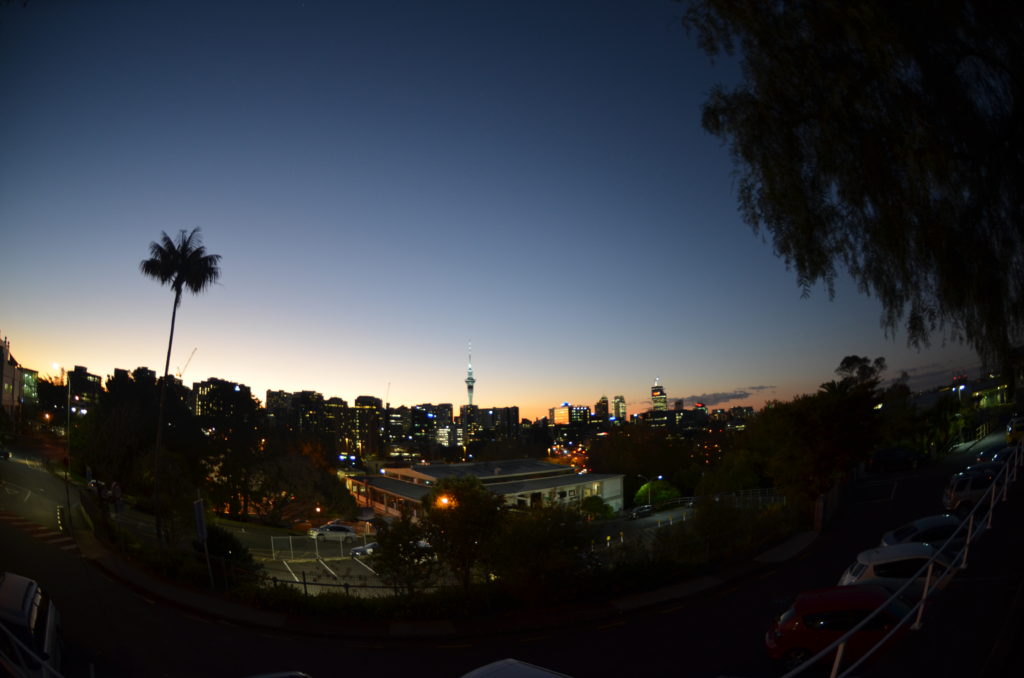 The SARS-CoV-2 which is responsible for Covid-19 is a nasty virus. It picks up a small number of reckless people as its favourite carriers and let them spread itself to lots of people in a short time including vulnerable populations like rest home residents. Once spread it is very hard and takes very long time for a patient to recover from it and for a community to eradicate it.
The disease is causing a very big trouble for otherwise prosperous entrepreneurs as they are basically risk-takers and improvisers. Not only the social impact by the disease itself but also the governments' prevention and control measures against Covid-19 would pose significant restrictions to their business practices which would be productive and innovative in normal circumstances.
Their appetite for risk-taking should be encouraged and rewarded once the full economic recovery comes into our views as the disease is under control. However the economies agreed to their requests too early are seeing failure in containment or in preventing relapsing of the pandemic.
What we can do to reward risk-taking (especially small) business owners right now would be sincerely listening to their concerns and faithfully discuss on possible alternatives for their previous business norms and supports shifting to a new normals based on both warm empathy and hard facts. It is actually a courageous act to speak up as lots of people would like to play save at the moment.
ニューノーマルの中、リスクに挑む人たちに適切に報いるには
新型コロナウイルスは実に厄介なウイルスで、少数の無謀な行動をする人たちを好んで伝搬者にし、老健施設の居住者のような重症化リスクの高い人たちを含め、短期間に大勢の人の間に広がってしまいます。そして、一旦広がると、患者にとってはなかなか治癒しない上に、社会にとってもなかなか根絶ができません。
新型コロナ肺炎は、それ以前には繁盛していた、リスク性向が高く臨機応変を起業家にとって大打撃となっています。というのは、新型コロナ肺炎そのものの社会的影響だけでなく、各国政府の感染予防・制圧対策も、通常ならば高い生産性と革新性を誇るビジネスのやり方を大幅に制限してしまうからです。
彼らのリスク志向性は、一旦病気が制圧され、本格的な経済回復が視野に入ってきたときには、大いに推奨され、報いられるべきです。しかし、彼らの要望に応えるのが時期尚早だった経済圏では、感染拡大の抑制に失敗したり、再発に悩まされたりしています。
たった今、リスク志向の(特に小規模の)事業主に報いる方法は、おそらく彼らの懸念を傾聴し、新型コロナ以前のビジネス慣行の代替策と、新しい現実への対応策を、暖かい共感と冷静な事実に基づいて、誠意を持って議論することではないでしょうか。
Me pēhea te whakatītina mō ngā waewae kai kapua i ngā tikanga hou
He whakaweriweri te mate korona. Ka kōhiti ia i ngā kotoiti tōtōa mō āna kaitītaritari ki te whakamate i ngā pio tūoi. Ka roa te wā e ora ai te tūroro. Ka roa te wā e haepapa ai te iwi i a ia.
Ka āwangawanga ngā waewae kai kapua i momoho i ā rātou mahi i mua i te mate korona. He nui ngā rāhui. He iti ngā hui. He nui ngā raruraru. He iti ngā hua.
Me wewete petapeta rātou kia tae mai te wā. Engari, kia tūpato kei wawe tātou ki te whara i te mate korona.
Me pēhea te whakatītina mō rātou anāianei? Āta whakarongo mai i rātou.