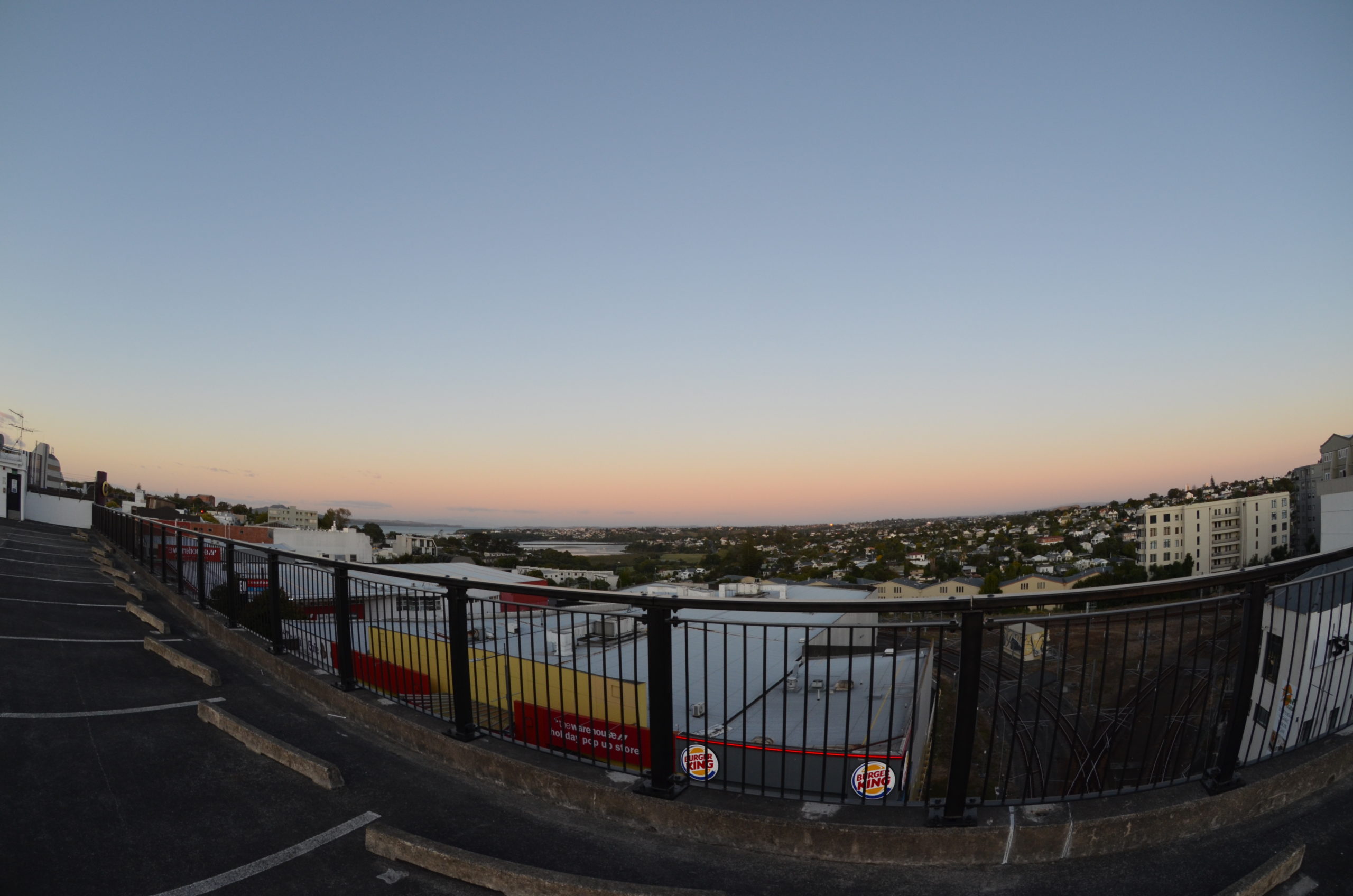 A call for restructuring is never without upsetting. But this time it is global and ubiquitous with huge impact and disturbance which are unavoidable for virtually everyone on the planet. Suddenly your business, your role and your job without exceptions have been thrown into an existential question, if your business, your role or your job is essential, urgent or necessary.
This is really a tough call. As it has been long since we moved into the economy by majority comprised of tertiary industries, or service industries, most of us even with "decent" jobs would have difficulties in affirming our jobs are actually essential, urgent or necessary without any doubts.
Even for those in primary and secondary sectors things are not so different. Because most of people working in these sectors, too, are engaged in tertiary industry-ish jobs rather than stereotypical ones.
However, even if your business, role or job is not deemed essential, urgent or necessary it does not make it negligible or dispensable at all. That is why governments around the world were swift in putting job protection measures in place. First, your household requires it as the source of livelihood. Also as a human does not live only on bread, a society does not produce only bread.
必須業務か、不要不急か、それが問題だ
リストラの掛け声を聞いて心穏やかでいられる人なんていません。しかし、たった今、全世界で、すべての人を対象にリストラの嵐が吹き荒れています。たとえ国や社会が明示的に要請しなくとも、世界共通の時代の空気として、あらゆる産業、役職、業務が、ロックダウン中や自粛中にも遂行すべき必須業務か、あるいは休止すべき不要不急の業務かのふるいにかけられています。
問題は、今の社会は、大半の労働従事者は第三次産業、つまりサービス・コンテンツ産業に従事していて、たとえ普段は自他共に「まっとうな」仕事であると認識されていても、この非常時にも本当にどうしても不可欠な仕事かと問われれば、何の疑問もなく肯定できる人は少ないということでしょう。
第一次産業や第二次産業に勤めている人でも、その疑問と無縁ではありません。今の時代、第一次産業や第二次産業に従事していても、ほとんどの人は、実際には、第三次産業的な業務についていて、絵に描いたようなイメージ通りの仕事をしているわけではないからです。
とはいえ、自分の働く産業、役職、業務が、たとえ必須業務ではなく、不要不急とみなされたとしても、その仕事を蔑ろにしたり、廃してよいというわけではありません。だからこそ世界中の政府が、休業補償や雇用保障の政策を打ち出しているわけです。第一、それらの仕事は、個々の世帯の生計を支えているわけですし、そもそも、人はパンのみにて生きるにあらずというように、社会もまた、パンの製造のためだけにあるわけではないですから。
Ko tēnei te mahi waiwai, kāore rānei?
He āwangawanga te whakahouhou katoa. Inakuanei, ka kōkirikiritia ia tangata, ia tangata e te whakahouhou nui o te ao. Ko tēnei te mahi waiwai, kāore rānei?
Ka mahi tokomaha i ngā mahi ratonga ināianei. He pai tonu aua mahi, engari, ehara he horipū rātou. Ahakoa tonu he ahuhenua, he itiiti ngā tāngata i ngā mahinga horipū.
Heoi anō, mahia te mahi. Kāore te tangata e noho noa ake mō te parāoa. Kāore te porihanga e mahi noa ake mō te parāoa anō.